Building in coastal Southwest Florida offers an exciting variety of benefits, and a unique set of challenges. Roy Lansdown and the team at Panorama have lived and worked on Marco Island and in surrounding SWFL for decades. This cache of local knowledge and "horse-sense" about the area allows Panorama Homes to provide clients with superior wisdom and guidance while choosing the proper location, materials, and design to fit their lifestyle.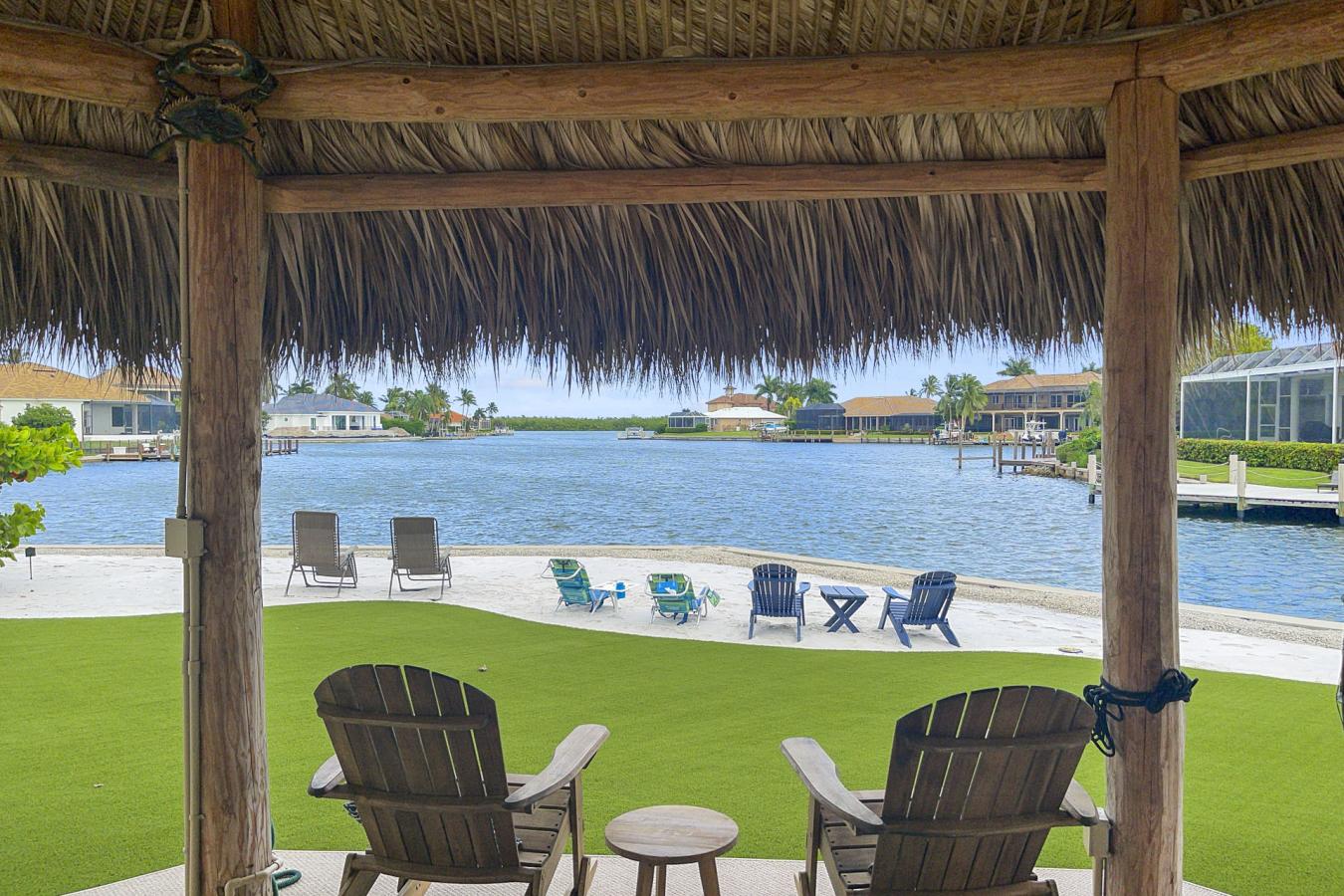 Marco Island
Marco Island is a welcome home to all those who embrace the tranquility and relaxed atmosphere of island life. When you take a step "across the bridge" there are important considerations when building a home. Whether you're an avid boater searching for a lot on the water with a private dock, or you're looking to take advantage of Marco's famous sunsets and enjoy the view in a custom outdoor living space with family each night: Panorama has the knowledge and know-how to find the right neighborhood and design configuration to suit your needs and fit within your budget. With one of our custom builds on Marco Island, you can enjoy the beauty and majesty of Southwest Florida every day.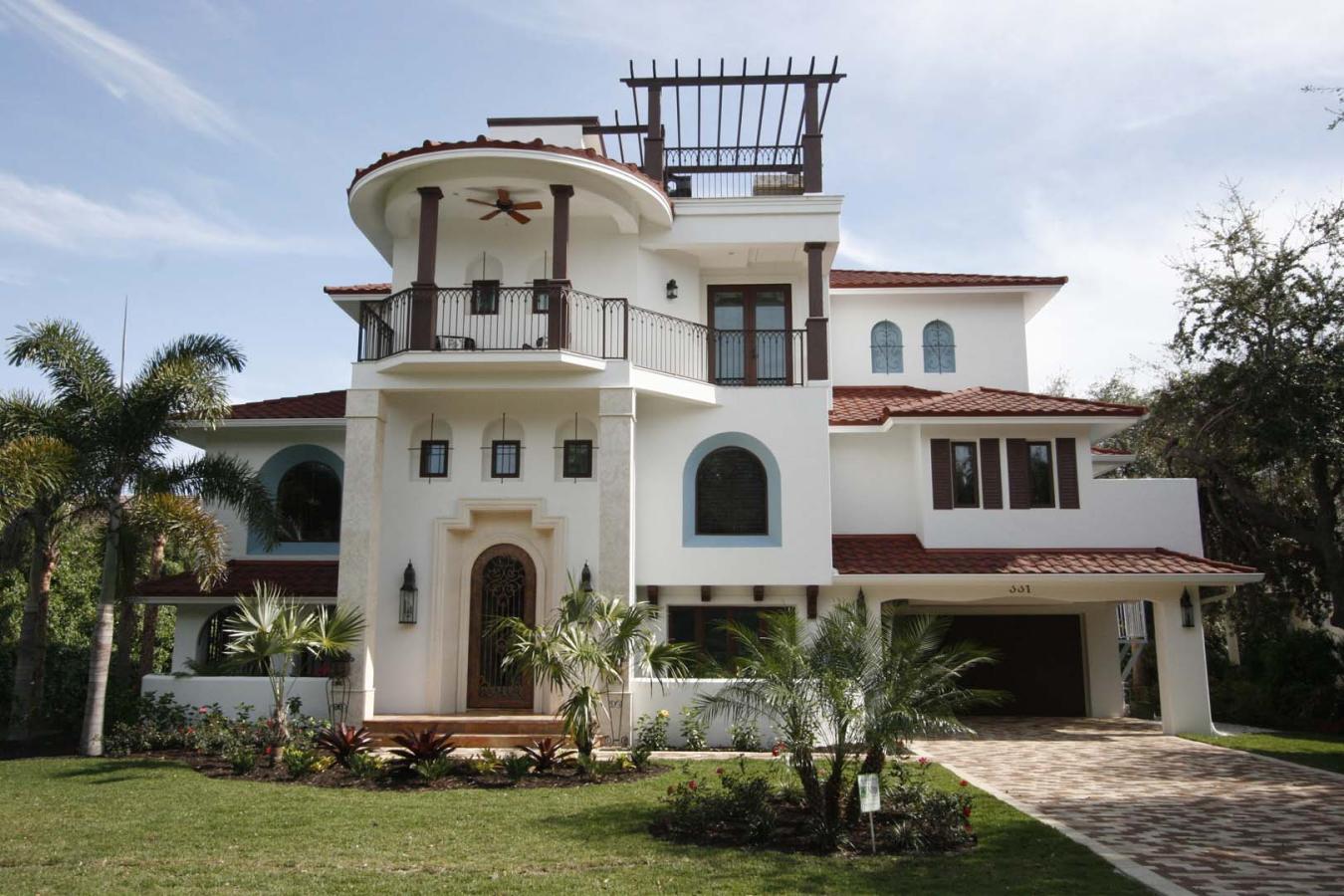 Hideaway Beach
This private gated community is situated directly on the Gulf of Mexico and offers some of the most picturesque views of the water and native Florida wildlife. Half of all the 300+ acres of property in Hideaway Beach are set aside for conservancy. Boardwalks, lagoons, a golf course, the exclusive Hideaway Beach Club, and the largest concentration of Florida Live Oak Trees surround picturesque homes and buildable lots. Constructing a home in Hideaway demands an appreciation for the natural beauty of the environment, and expert knowledge of building in conditions specific to South Florida. Panorama Homes has become established at building beautiful custom homes in this quietly stunning environment.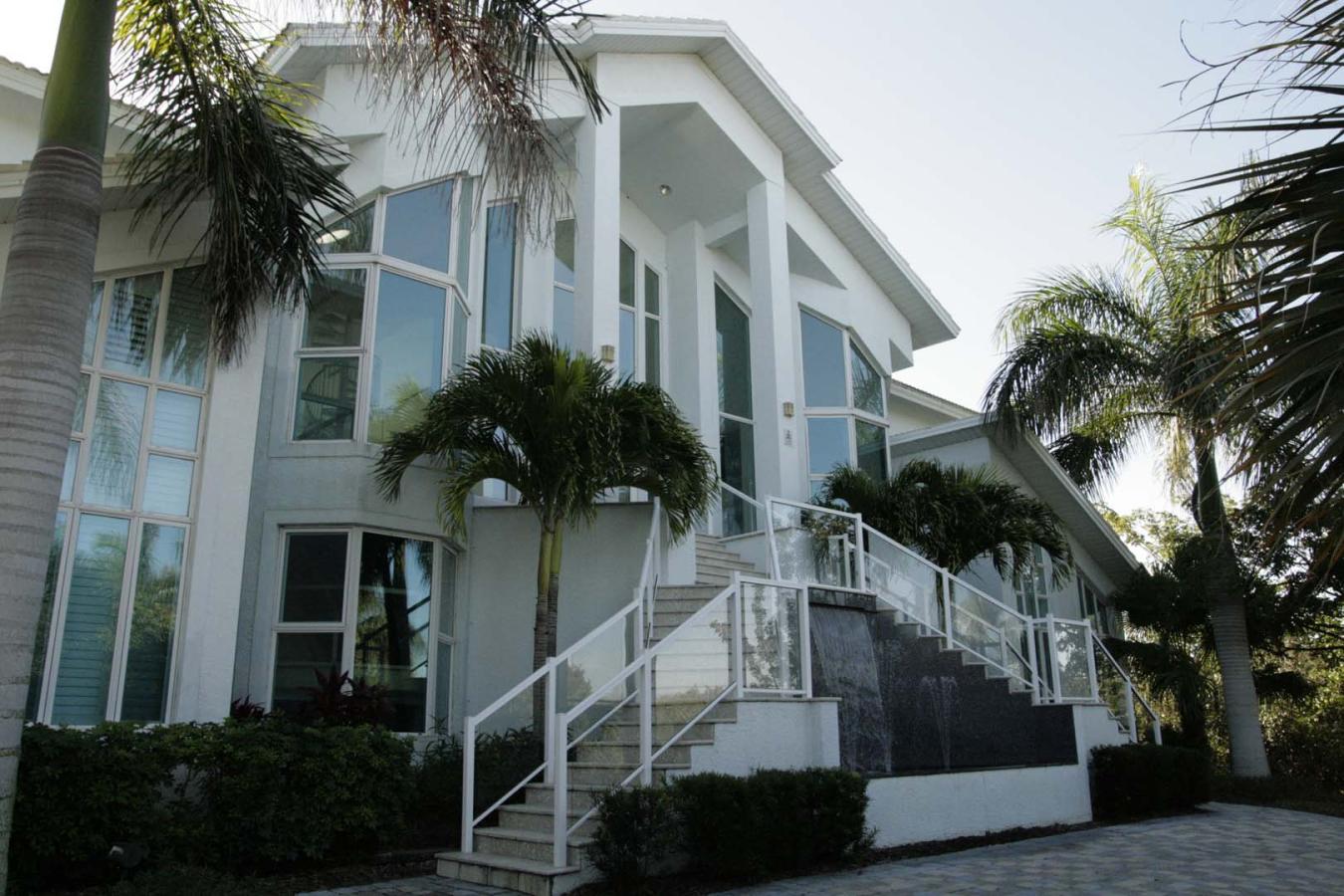 Key Marco
Nestled away from the urban attractions of Marco Island, Key Marco allows a kind of spaciousness and seclusion that is rarely found in Southwest Florida communities. The private residential area of Key Marco is located southeast of Marco Island and occupies a 500+ acre footprint, including the iconic anchor-shaped Key Marco island. The lots on Key Marco are generously separated, and with over three hundred acres of land protected by nature preserves, this unique environment is ensured to remain. With abundant tropical foliage, sweeping vistas, and gorgeous waterfront views - Key Marco is a perfect spot for a Florida dream home. Panorama has extensive experience designing and building on Key Marco. To view an exciting drone video of some of our best Key Marco builds, please click here.