Panorama Homes values innovation, flexibility and above all, results. Our gifted team of experienced craftsman and designers focus on client's precise desires to deliver cost-effective solutions for any project. Panorama has the skill, knowhow, and talent to continually exceed expectations.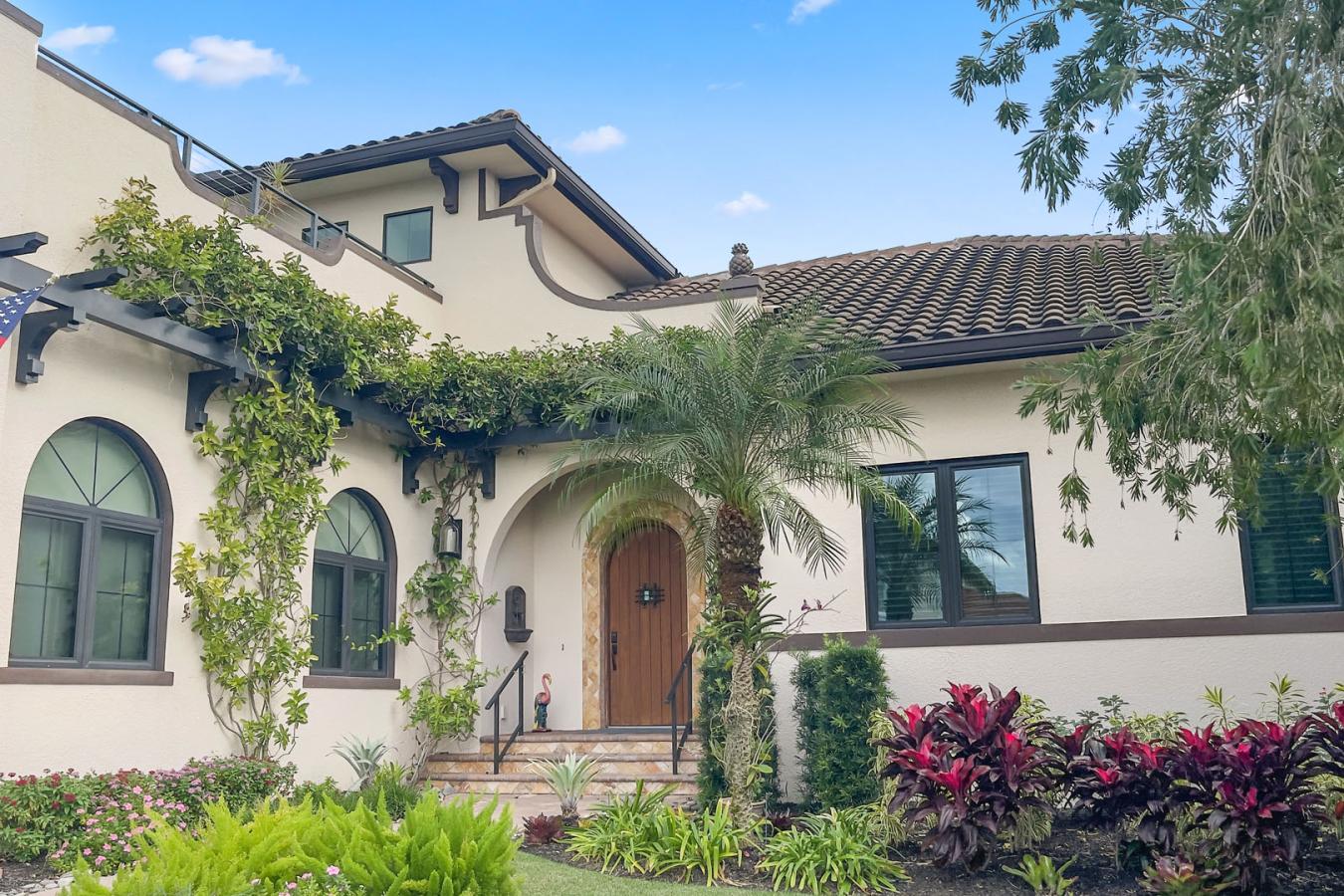 Building Expertise
The same qualities that make Marco Island a sunshine-filled paradise also require builders to maintain specialized comprehension and skills for building in subtropical climates. Our team's long-term experience and continued education has benefited Panorama with the knowledge and wisdom required for successful construction and long-term safety in Southwest Florida.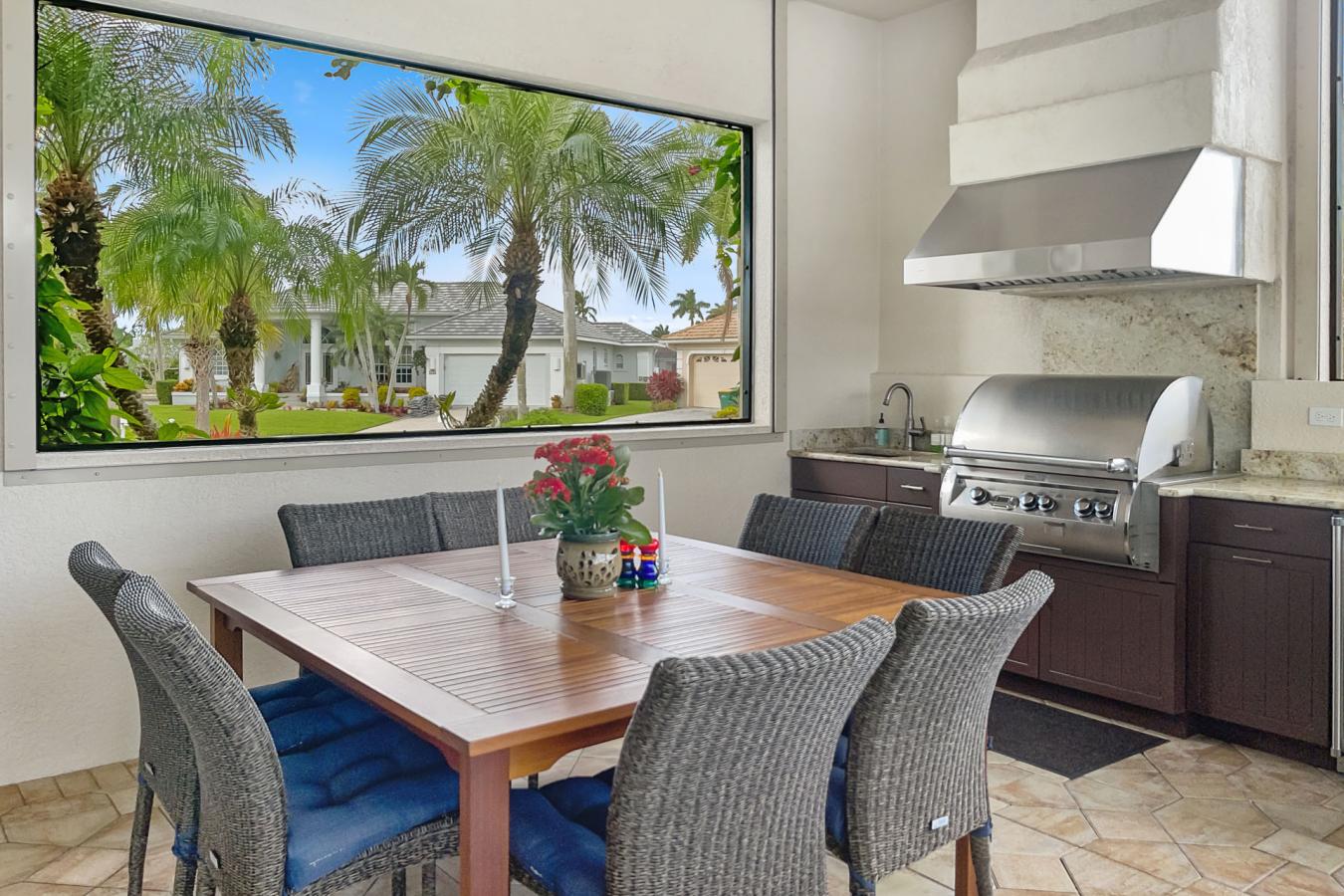 Comprehensive Customization
Panorama works with some incredibly talented architects and interior designers to create custom homes and remodels, tailored to your specifications. One of the leading reasons to opt for a custom home is the ability to make each detail customized to your unique style and daily needs.  Throughout each step of the process, we ensure that your interests will be kept at the forefront of all design and construction plans. Our clients are involved through every step of the process, and never kept in the dark.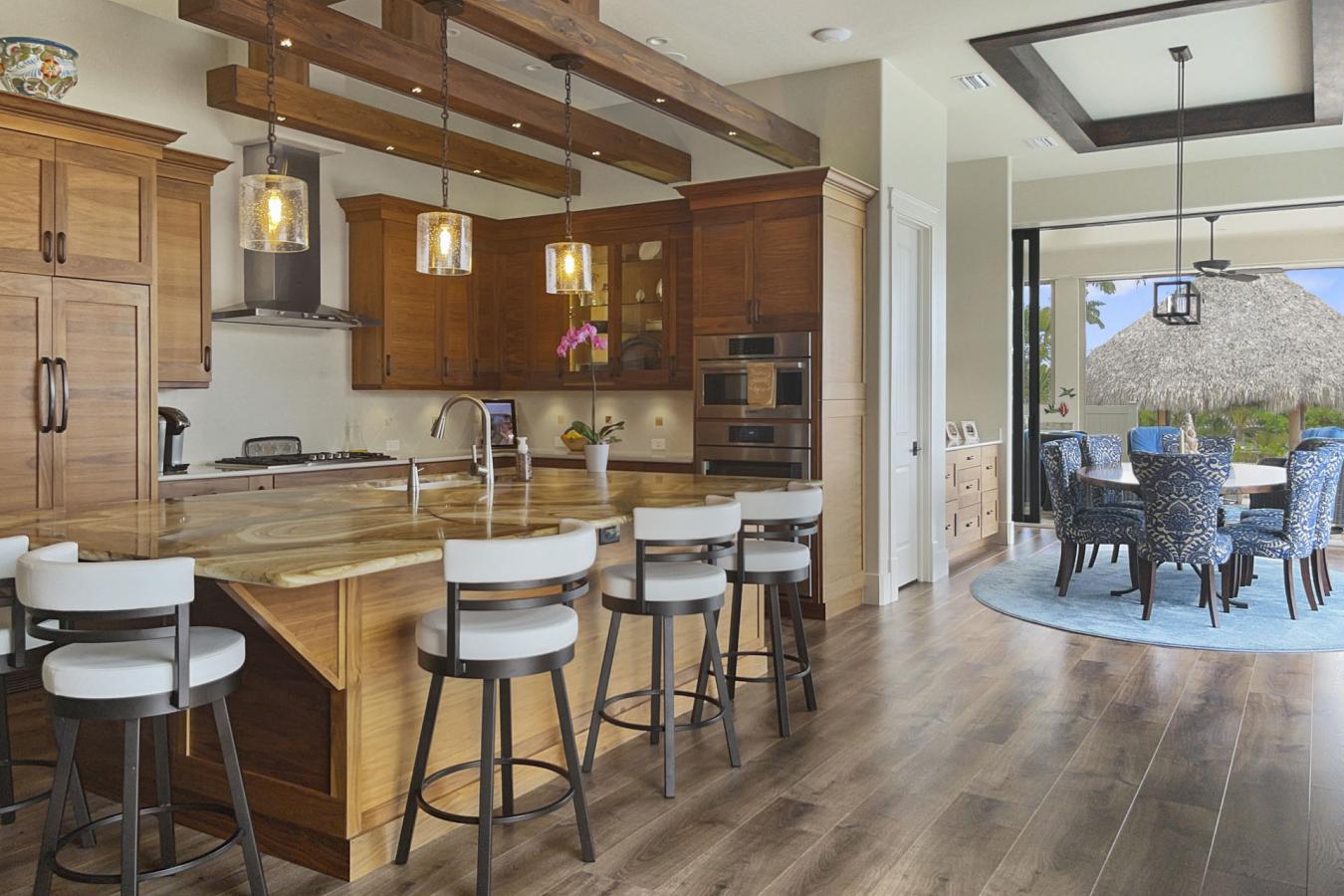 Bespoke Design
Beautiful homes start with superior designs​ that are tailored to the homeowner's tastes and objectives​. From the beginning, we work to maximize site opportunities for efficiency and beauty. We then work with our on an interior design and home layout that is both aesthetic and functional. Our knowledge of the most state-of-the-art materials and techniques, as well as tried-and-true design principals provide our homeowners with a space that will continue to meet their family needs for years to come.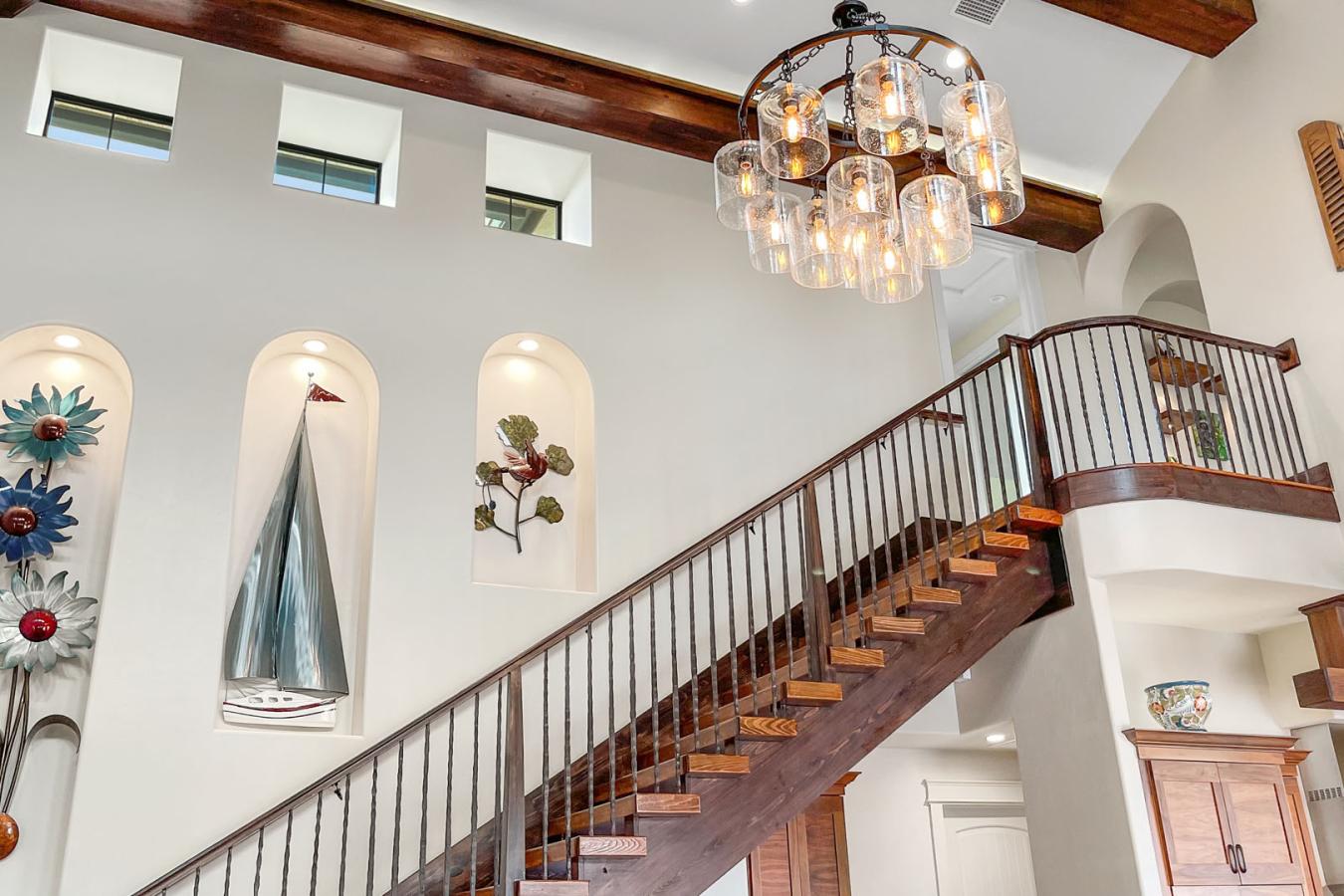 Personalized Features
During the design phase, clients can easily incorporate features that are most important to them. After all: The homes we build are one-of-a-kind. This allows the integration of luxurious touches, tools for convenience, and a personalized level of accessibility and sustainability. The only limitation is budget. Panorama will work smart and hard to deliver exact results.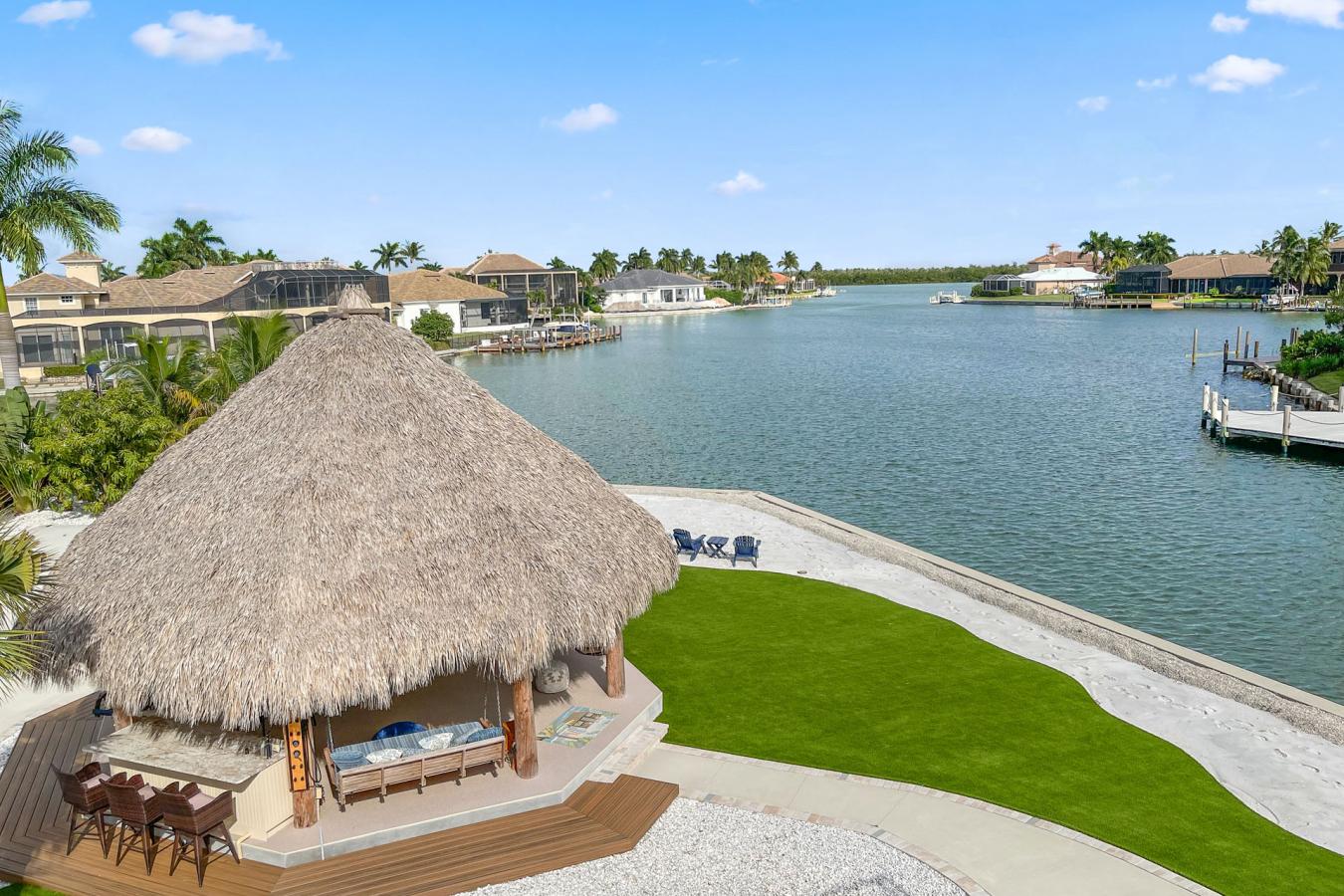 Location Optimization
Depending on the site, figuring out the best place to put a home is something that is done with the future homeowner, the design team, and the engineer. Given the beauty and seasonality of Florida, we consider important issues such as sun exposure, optimizing a magnificent view, minimizing tree removal, the sunrise/sunset, etc.  Our goal is to maximize your outdoor features to create a remarkable place for spending time with family and friends.
These are just a few of the many reasons to consider Panorama Homes for your custom home build. Please contact our office today to learn more about us, and about our process.